Adaptive
Cloud

Security

Cybercriminal activity is at an all-time high. Tactics are changed daily and as an MSP (Managed Service Provider) we have to adapt. A multilayered approach is the best practice to implement for businesses that are serious about security.

Contact Us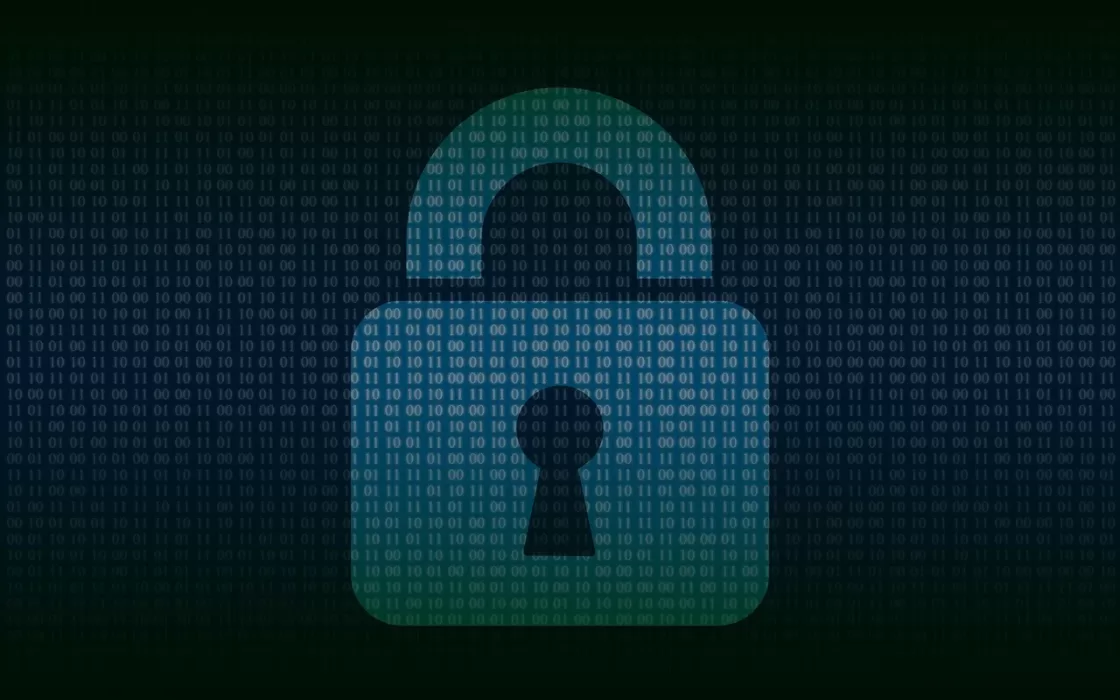 Long-Term
Care
Compsys specializes in supporting and maintaining long-term care facilities. We have years of experience with specialized software such as Ameracare, AHT and PCC. Because of this experience we understand HIPPA and know how to keep you compliant when utilizing technology.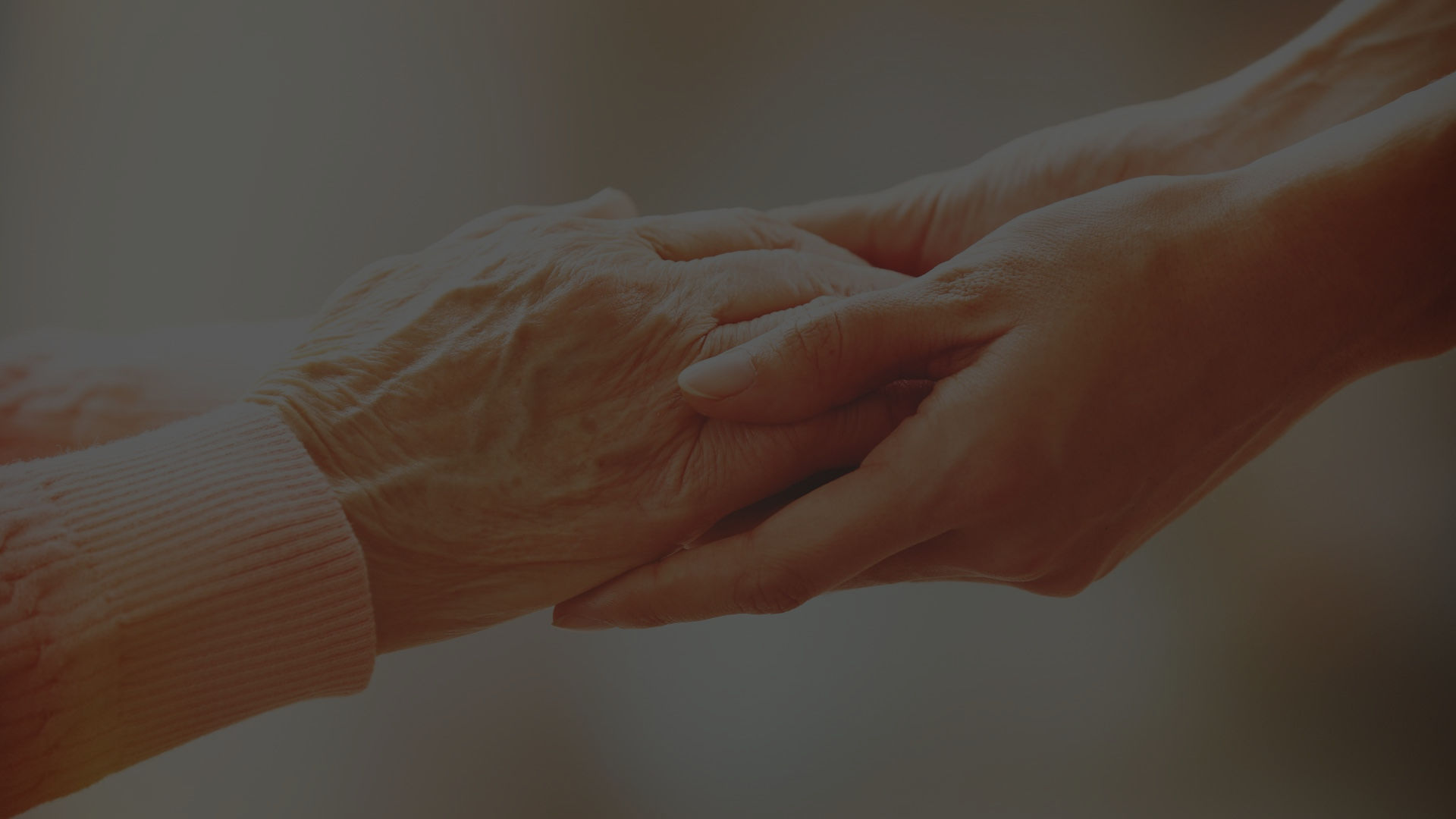 Application
Development
Compsys offers customer Windows and web application development that can meet your exact needs and help excel your business forward!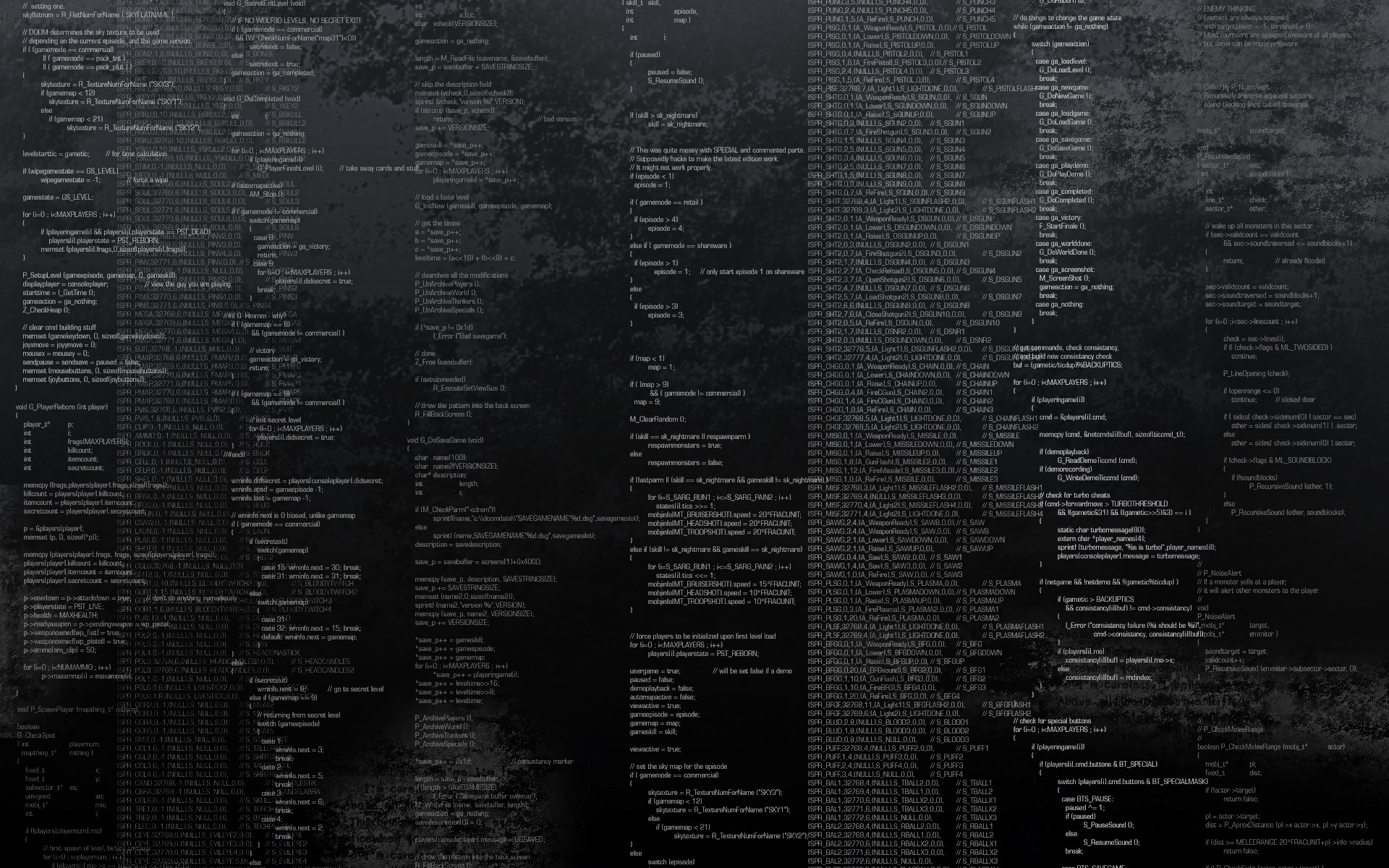 See What Our Client's Think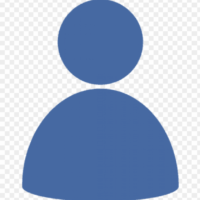 Compsys is the third, local IT group we've used, and they are destined to be our last. The technicians are talented, personable, and understanding. On the rare occasion one of them doesn't have an immediate answer for an issue, they admit so and promise to find a solution ASAP. And then they do.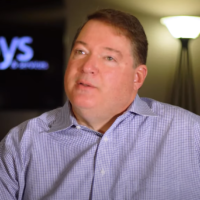 Mark Moseley
CFO, National Wallcovering
Once you meet their staff, they have the right key people in the right place. They have great attitude and anytime you have a remote support call they are on the spot with it and they cover the basis and well trained.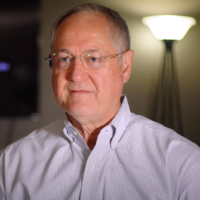 Harold Grubbs
President, Financial Management, Inc.
When we began to have issues with our technology from a compliance stand point, we contacted Compsys. They guided us through the process of how Compsys could meet all of our needs and at the same time take us to the next level in our in-house technology.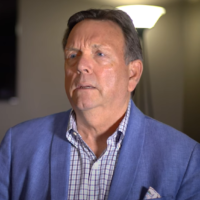 Charlie Robertson
CEO & COO, ASAP Personnel Services
We started off with Compsys from four computers and now we have got many associates from different states and they continue to grow with us. We chose Compsys because Compsys makes our I.T. work.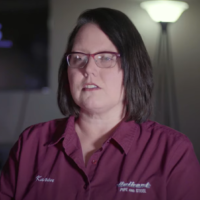 Karen Murphy
GM, Halbert Pipe & Steel
Our last I.T. provider ended up outsourcing our customer service which lead to many issues. I.T. support is crucial and the salesman from Compsys did everything he said he would do and didn't sugar coat anything or up-sell anything we were not asking for. He put me at ease and we chose Compsys.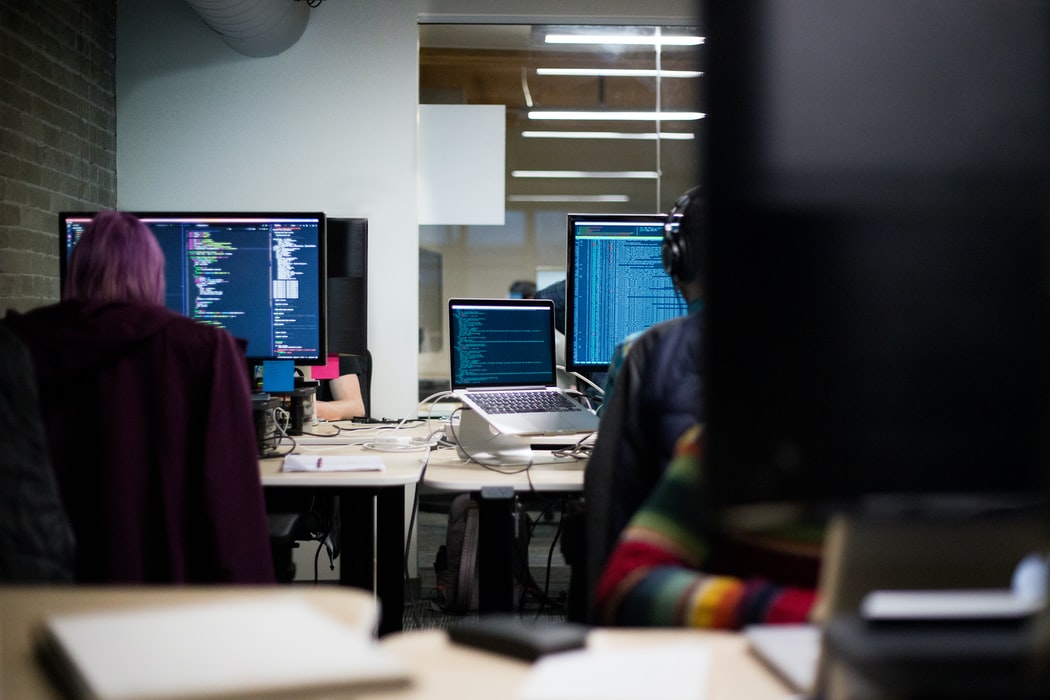 Your Local I.T. Support
Compsys offers a better and more cost-effective solution to manage all of your I.T. needs. We offer security, network, server and workstation support along with a wide range of support for cloud products.
Remote Support
We can troubleshoot, resolve and manage your network and computers without stepping one foot in your door.
On-Site Services
We offer a wide range of on-site services to meet your needs including network management, leased equipment, phone services, and more.